Your Premier Choice for Ann Arbor HVAC Repair
Welcome to Arbor Breeze Heating & Cooling, a fully licensed and insured, local family owned business in Ann Arbor, Michigan. Established in 2014, we've spent the last eight years expanding our business to more communities, training and educating our staff and improving our overall heating and cooling services. Together, our team boasts 32 years of experience, and our business boasts a long list of satisfied clients, partners and loyal customers.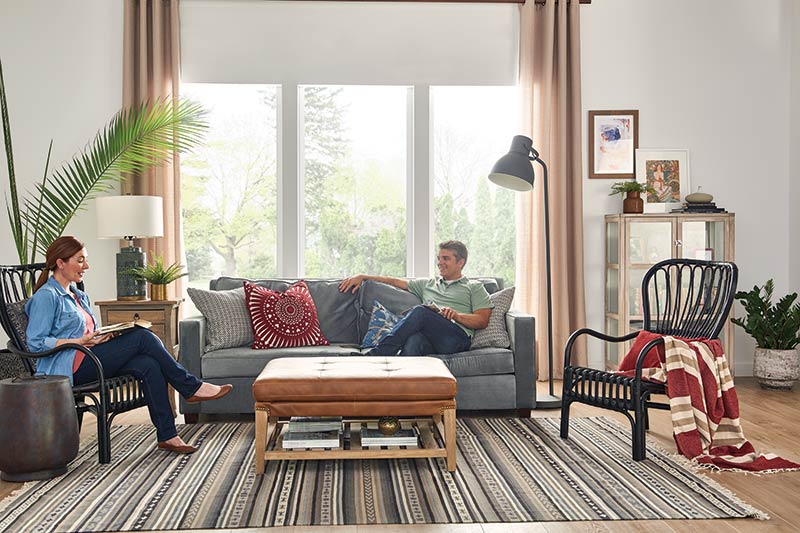 Our Core Values
Our team at Arbor Breeze Heating & Cooling hold the following values:
Provide unique services to fulfill our customer's needs
To approach every job as anything but one-size-fits-all
To approach every heating and cooling problem, service concern or inquiry with an open mind and a deep understanding of the situation
To build trust with our customers
To conduct all services in a timely and cost-effective fashion
To deliver services in a respectful manner
To treat our employees as our most valuable asset
Avoid upselling or pushing products on clients
To be transparent with clients at all times
To commit to communities and customers we serve
Our Vision
With every existing client, new partnership and new customer, we're moving closer to our vision of becoming the leading heating and cooling provider in Ann Arbor. Our goal is aligned with the community, and we aim to become the most trusted HVAC company.