Keeping Our Clients Safe with Our Range of Preventative Measures in Ann Arbor
Most heating and cooling systems require emergency repairs from time to time. At Arbor Breeze Heating & Cooling, our objective is to proactively identify and remedy problems, so you are not let down by inconvenient service interruptions. This is where our Preventative Maintenance Plan comes in.
Plan Benefits Include:
One free tune up a year per system
Priority service with no diagnostic charge
Discounts on parts and repairs
Discounts on healthy air solutions
Filter replacement
Residential Pricing:
Furnace Only: $159
Furnace and Air Conditioning

First set: $239
Additional set(s): $184

Mini Split System

Single Zone System: $159
Additional zone(s): $64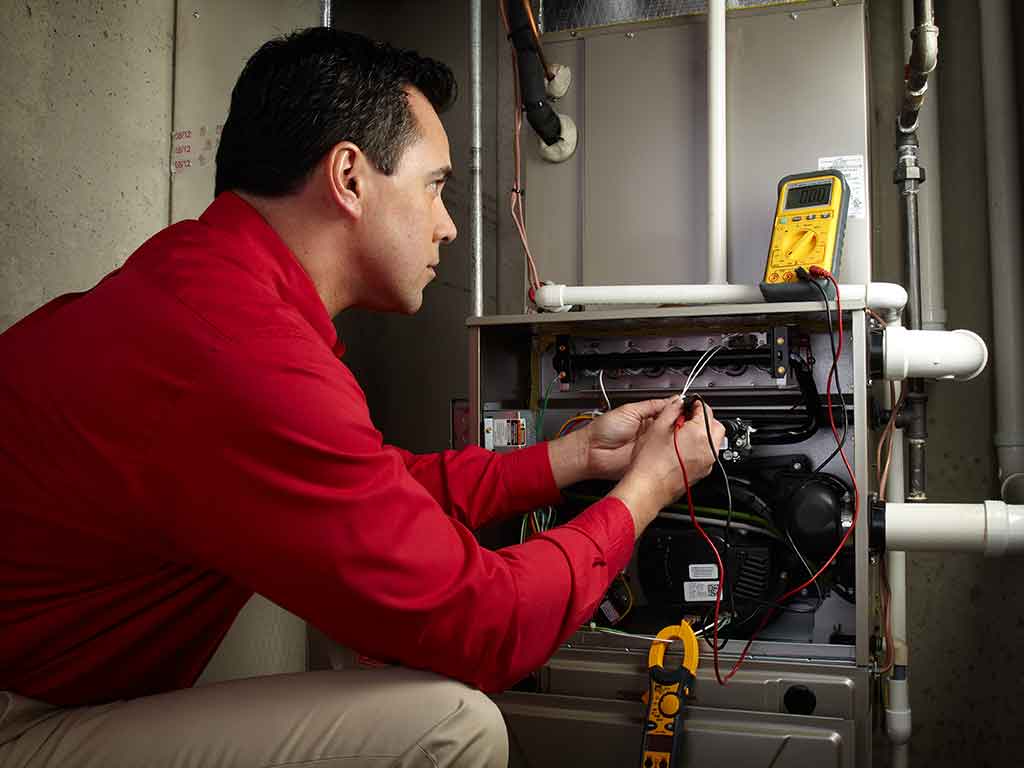 Maintenance Plan Add Ons:
Water Heater: $44
Generator: $129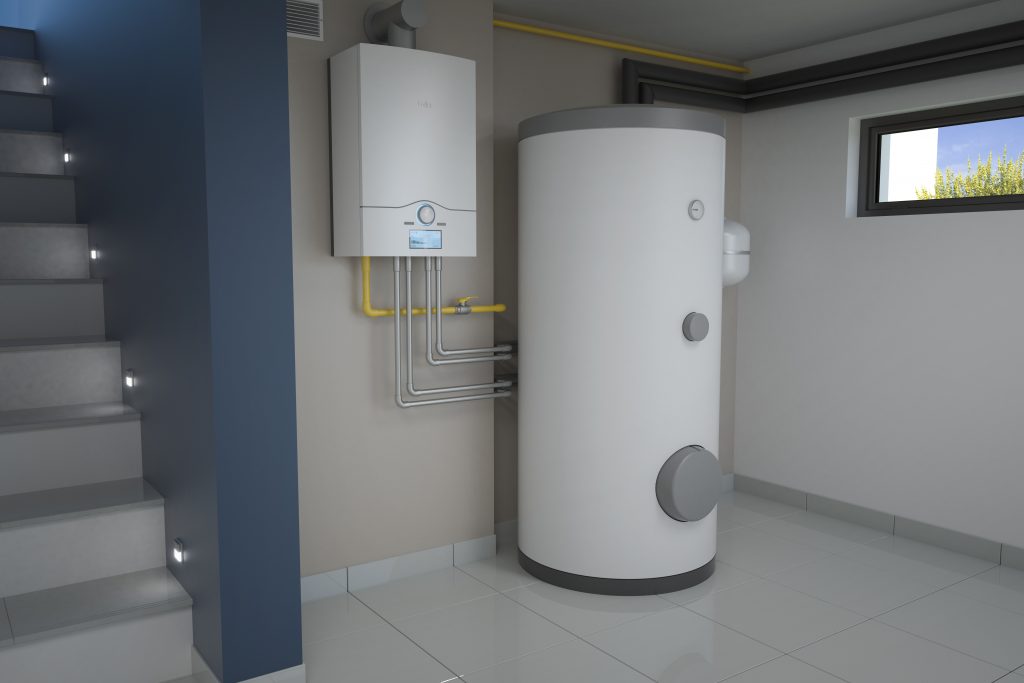 Rooftop Unit: $297
Additional unit(s) $207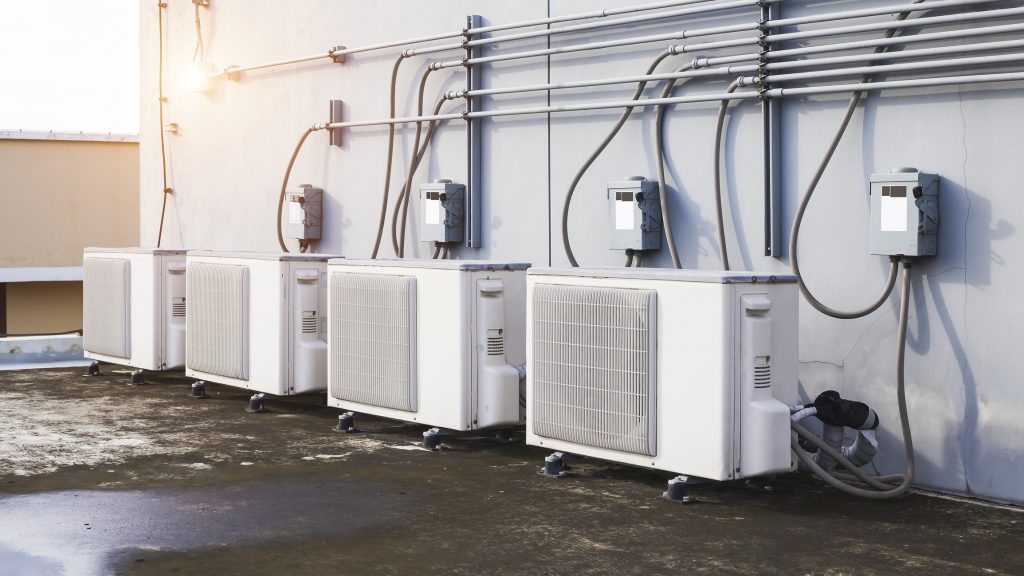 Our Preventative Measures Cover a Range of Heating and Cooling Systems
No matter the property, or the heating and cooling system installed, we have the preventative measure to ensure top safety for all residents or property dwellers. From gas leaks, gas piping problems, heating and cooling issues, we ensure all your systems are installed or repaired properly to avoid disaster from happening.
The Utmost Care when Performing Installations and Repairs
Our team at Arbor Breeze Heating & Cooling is insured and trained on the most important safety and preventative measures when performing a service. From start to finish, our technicians and servicemen take the utmost care with the tools they use and the techniques they apply.
Get Your FREE Quote on Preventative Measures and Ensure Your Property is Safe
Whether it's for new installations, maintenance plans or emergency repairs, call our authorized, certified technicians for all your preventative measures and home safety needs today at (734) 977-0465. Alternatively, fill in our quick and simple form here, and one of our professional team members will get back to you shortly with a FREE quote or emergency assistance!
Services We Offer