Your Number One Choice for Quality, Affordable Heating Services in Ann Arbor and surrounding areas
When it comes to commercial or residential heating services, our team of experts can assist you and your property. Not only do we offer around-the-clock professional service, but we offer regular maintenance and provide urgent assistance in times of emergencies. We also go above and beyond to remedy those unsettling service interruptions and restore your heating system and your comfort.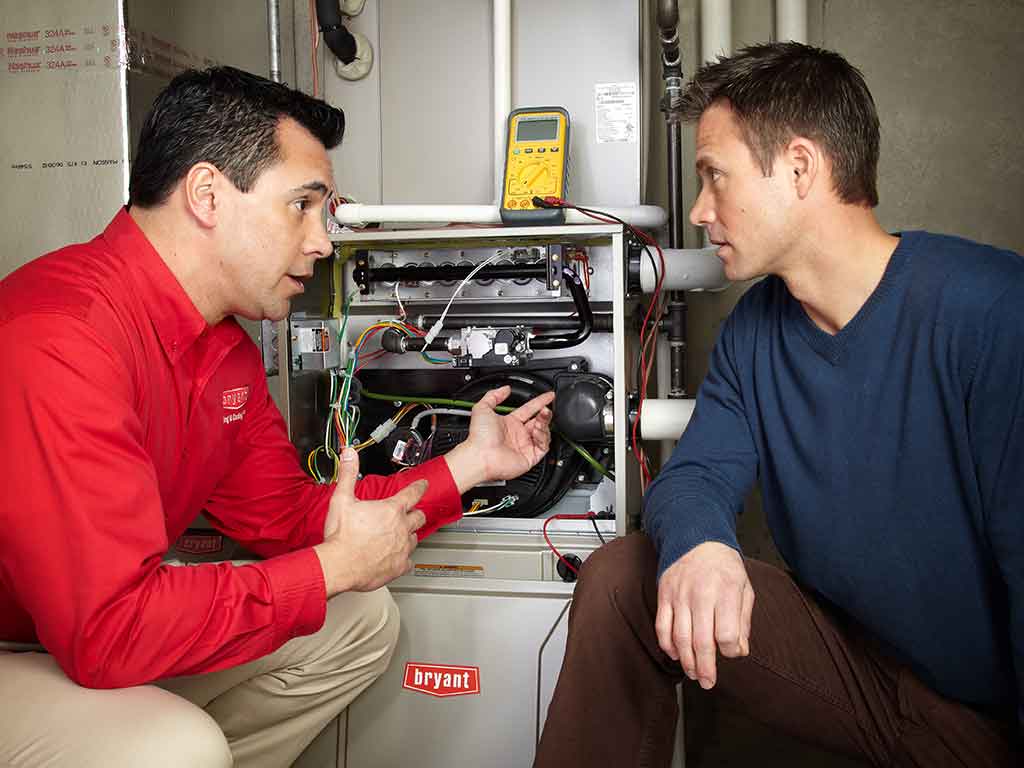 Whether it's a maintenance check-up with your heating equipment or repairing a large component, our team of technicians have the knowledge, tools, techniques, skills and expertise to quickly and cost-effectively service, diagnose, and repair whatever the problem is. Schedule an appointment with us by calling (734) 977-0465.
Benefits of Our Services
With Arbor Breeze Heating & Cooling, you can rest assured that your home's heating systems will be a reliable source of heat! From repairs, scheduled maintenance, replacements, and emergency services, our experienced, licensed technicians will take care of all your needs. Some of the benefits our clients experience include:
Lower utility bills:
Extended equipment life:
Well-maintained furnaces and durable heating systems
Quality, long-lasting products
Fewer repairs
Improved mome safety
Quality workmanship
Top manufacturer products and brands
Quick, mess-free installations and repairs
Contact Us for Our Heating Services in Ann Arbor, Michigan
Whether it's for new installations, maintenance plans or emergency repairs, call our authorized, certified technicians for more information on our heating services and heating products today at (734) 977-0465. Alternatively, fill in our quick and simple form here, and one of our professional team members will get back to you shortly with a FREE quote!
Services We Offer