The Leaders in Air Conditioning Repairs, Installations and Maintenance in Ann Arbor and surrounding areas
We offer complete air conditioning services in Ann Arbor, Michigan, and surrounding communities. We have partnered with leading manufacturers and brands to bring our clients the best in AC products, workmanship, techniques, makes, models, applications and solutions.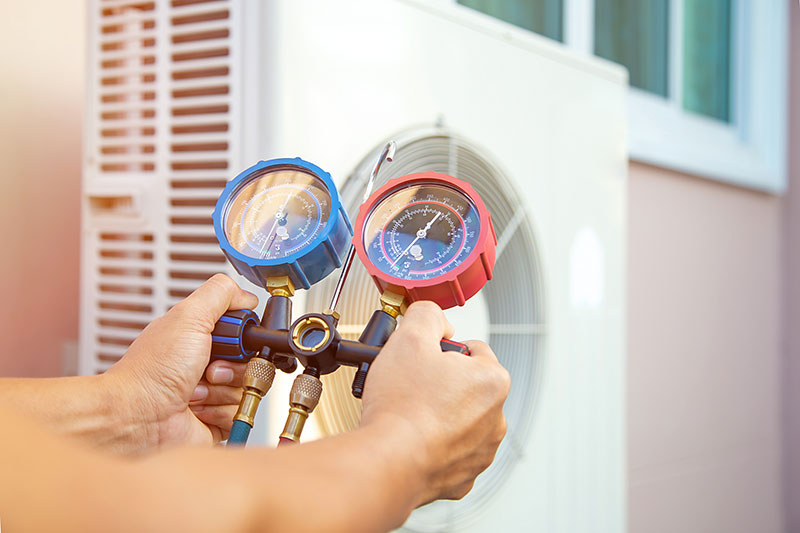 Air Conditioning Maintenance that Saves You Money Now and From Disaster Later
Your cooling systems are a big investment and should be treated as such. Our team of cooling experts perform regular maintenance on your AC products and systems to ensure that problems are diagnosed early on. An annual service plan helps you to avoid disaster and major air conditioning repairs and reinstalls, which may see your pockets emptying.
Air Conditioning Repairs and Emergency Assistance
Our licensed, certified team at Arbor Breeze Heating & Cooling brings their skills, knowledge, techniques and timely delivery to all your repairs and emergencies. We perform quality repairs on the following:
AC compressors and condensers
Evaporator coils and air handlers
Swamp and evaporative coolers
Zoned systems
High SEER, high-efficiency options
Air conditioning filters
Enjoy All the Benefits that Come with Our Air Conditioning Solutions
With Arbor Breeze Heating & Cooling, you can rest assured that your home's air conditioning systems will be a reliable source of cooling! From repairs, scheduled maintenance, replacements, and emergency services, our experienced, licensed technicians will take care of all of your needs. Some of the benefits our clients experience include:
Lower utility bills
Extended equipment life
Well-maintained furnaces and durable heating systems
Quality, long-lasting products
Fewer repairs
Quality workmanship
Top manufacturer products and brands
Quick, mess-free installations and repairs
Great cooling throughout the property
High air quality
Get Your FREE Quote on Air Conditioning Repairs, Installations and Maintenance
Whether it's for new installations, maintenance plans or emergency repairs, call our authorized, certified technicians for all your air conditioning needs today at (734) 977-0465. Alternatively, fill in our quick and simple form here, and one of our professional team members will get back to you shortly with a FREE quote!
Services We Offer