HVAC Repairs, Heating Services, and Indoor Air Quality Treatment in Ann Arbor, Michigan
At Arbor Breeze Heating and Cooling, we're all about keeping you comfortable. Whether you're looking for HVAC repair or indoor air quality treatment, we've got you covered.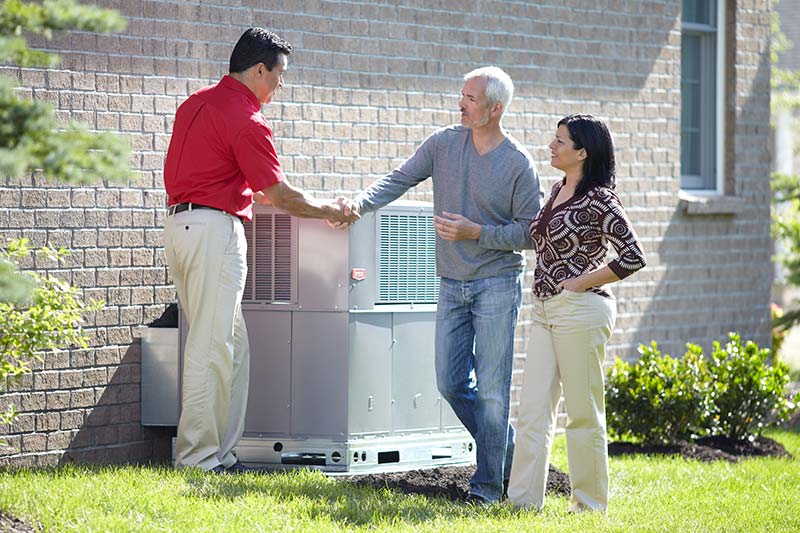 We offer HVAC repairs and indoor air quality treatments for homes and businesses in Ann Arbor and the surrounding area. We can help with everything from furnace repair to humidifier installation to dehumidifier troubleshooting.
Quality HVAC repair, assessment, and installation
Arbor Breeze Heating & Cooling is your go-to for HVAC repair in the Ann Arbor area. Our team has over 30 years of combined experience, and we're proud to say that we've earned a reputation as one of the most reliable HVAC services around. Our technicians are highly trained, experienced professionals who can help you with everything from basic maintenance and tuneups to full system replacement.
Improve Your Indoor Air Quality
Our indoor air quality treatments will help keep you healthy and safe in your home or workplace by eliminating mold, bacteria, pollen and other allergens from your environment.
Stay Warm During the Michigan Winter
Are you looking for a heating repair company in Ann Arbor? Arbor Breeze Heating & Cooling is here to help! Whether you need a new thermostat installed or your furnace needs to be serviced, we're here to help. We'll work on your system until it's running well again, so you can get back to enjoying a warm home or comfortable office temperature.
Services We Offer